The paper:
S. Koussevitzky et al., "Signals from chloroplasts converge to regulate nuclear gene expression," Science, 316:715–9, 2007. (Cited in 58 papers)
The finding:
Joanne Chory, a Salk Institute molecular biologist, used Arabidopsis thaliana mutant screens to identify two key molecular players in the communications between chloroplasts and plant cell nuclei: GUN1, a protein found in chloroplasts that regulates RNA molecules, and ABI4, a nuclear transcription factor. The findings indicated that the few known chloroplast-to-nucleus signals converge on ABI4 and are integrated by GUN1 within the organelle and not in the cytoplasm or nucleus. "That was a big conceptual leap," Chory says.
The significance:
A robust understanding of retrograde signaling—where chloroplasts alter the expression of nuclear genes that encode chloroplast-bound proteins—may help biologists reconstruct cellular endosymbiosis. "How did these organelles evolve communication?" asks Peter McCourt, a University of Toronto plant...
Suggested chloroplast-to-nucleus chemical messengers
Protein—E. Ankele et al., The Plant Cell, 19:1964-79, 2007.
Singlet oxygen—K.P. Lee et al., PNAS, 104:10270-5, 2007.
Reactive oxygen species—C. Laloi et al., PNAS, 104:672-77, 2007.
Interested in reading more?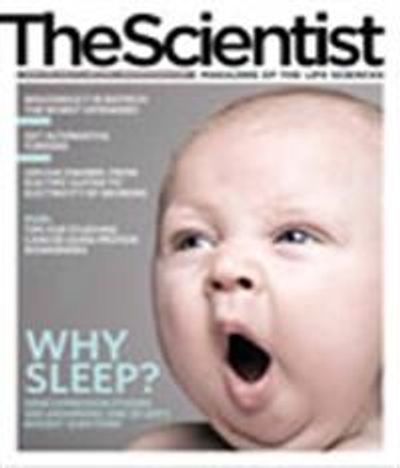 Become a Member of
Receive full access to digital editions of The Scientist, as well as TS Digest, feature stories, more than 35 years of archives, and much more!