For this article, Jennifer Fisher Wilson interviewed
Thanos Halazonetis
, molecular biologist at the Wistar Institute in Philadelphia;
Tak Mak
, departments of medical biophysics and immunology at University of Toronto; and
Carol Prives
, department of biological sciences at Columbia University in New York City. Data from the
Web of Science
(ISI, Philadelphia) show that Hot Papers are cited 50 to 100 times more often than the average paper of the same type and age.
N.H. Chehab et al., "Chk2/hCds1 functions as a DNA damage checkpoint in G1 by stabilizing p53," Genes & Development, 14:278-88, 2000. (cited in 124 papers)
S-Y. Shieh et al., "The human homologs of checkpoint kinases Chk1 and Cds1 (Chk2) phosphorylate p53 at multiple DNA damage-inducible sites," Genes & Development, 14:289-300, 2000. (cited in 123 papers)
A. Hirao, et al., "DNA damage-induced activation of p53 by the checkpoint kinase Chk2," Science, 287:1824-7, 2000. (cited...
Interested in reading more?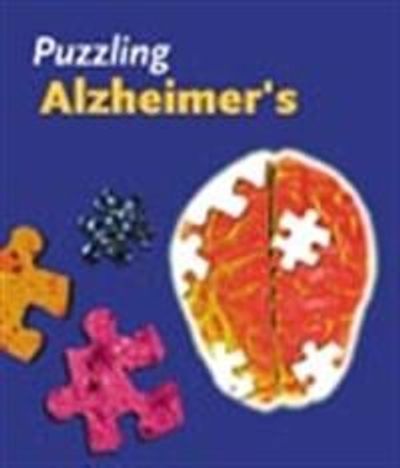 Become a Member of
Receive full access to digital editions of The Scientist, as well as TS Digest, feature stories, more than 35 years of archives, and much more!