The paper:
H.J. Pel et al., "Genome sequencing and analysis of the versatile cell factory Aspergillus niger CBS 513.88," Nat Biotechnol, 25:221-31, 2007. (Cited in 65 papers)
The gist:
Hein Stam and colleagues at DSM Food Sciences in The Netherlands sequenced the genome of Aspergillus niger CBS 513.88, a fungus used to commercially produce a wide variety of enzymes and organic acids. The team assembled a detailed metabolic network consisting of more than 1,000 unique biochemical reactions, and predicted the functions of more than 6,000 putative genes.
The impact:
Sequencing A. niger's genome "opened up a black box," says Pacific Northwest National Laboratory's Scott Baker, who was not an author on the Hot Paper. He adds that the work identifies genes and gene products, such as transcription factors, regulatory factors, and secondary metabolites that affect the production of commercial enzymes...
The applications:
Study first author Herman Pel and his team produced asparaginase, an enzyme that can be added to baked goods to lower toxic levels of acrylamide, something they couldn't do before the sequence revealed the genes involved in the process. "I heard that over 400 patent applications have been filed resulting from the genome," says Ronald de Vries, from Utrecht University and study co-author.
The follow-up:
Stam, along with Pel with colleagues at DSM and elsewhere, recently published potential improvements to A. niger's protein production based on analyzing the transcriptome and proteome of the fungus (Fungal Genet Biol. doi.10.1016/j.fgb.2008.08.012).
Genome comparisons
Genome size (Mbp)
No. of proteinencoding genes
Gene density (No. of genes/Mbp)
Aspergillus niger CBS 513.88
33.9
14,165
420
Aspergillus nidulans
30.1
9,541
315
Aspergillus fumigatus
27.9
9,926
293
Interested in reading more?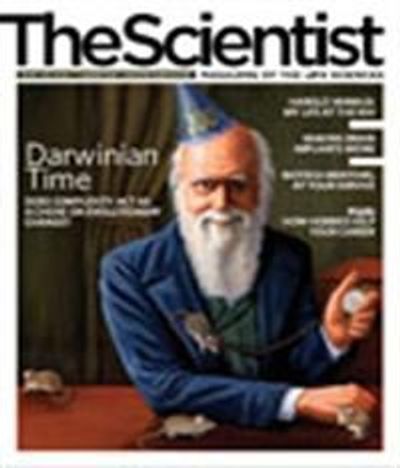 Become a Member of
Receive full access to digital editions of The Scientist, as well as TS Digest, feature stories, more than 35 years of archives, and much more!