Courtesy: Larry Marsh and Judit Pallos
Dissecting the mechanism of neuronal demise in Huntington disease (HD) has had its share of twists and turns. It took a decade to go from marker1 to gene,2 and now, after another decade, the details are beginning to come together. Three papers published in 2001 focus on two key roles for the pathological form of huntingtin protein--interfering with transcription3,4 and plugging up proteasomes, the cellular trash compactors for misfolded proteins.5 While different, these hypotheses are not mutually exclusive, and may point to multiple effects that inevitably cause the devastating symptoms of HD.
Interested in reading more?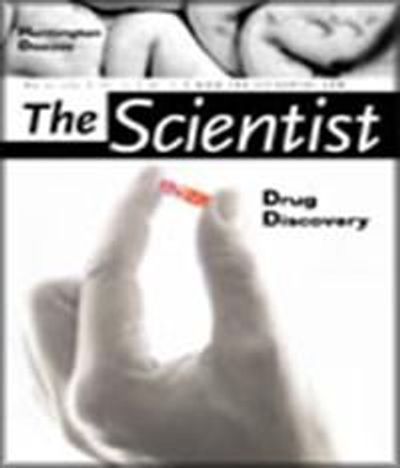 Become a Member of
Receive full access to digital editions of The Scientist, as well as TS Digest, feature stories, more than 35 years of archives, and much more!