The paper:
M.J. Kiel et al., "SLAM family receptors distinguish hematopoietic stem and progenitor cells and reveal endothelial niches for stem cells," Cell, 121:1109-21, 2005. (Cited in 118 papers)
The finding:
Mark Kiel at the University of Michigan and colleagues compared gene expression profiles from hematopoietic stem cells (HSCs) and more differentiated progeny, the multipotent hematopoietic progenitors. The researchers then used the markers they found, CD150 and CD48, members of the SLAM family of receptors, to examine where the HSCs reside.
The surprise:
"The dogma was that the stem cells reside at the interface of bone and bone marrow," says Morrison, the principle investigator on the paper. Instead they found most around the vasculature within the bone marrow as well as in the spleen, he says. Learning more about the environment where these cells reside is key to understanding how...
The numbers:
When looking in the spleen for cells staining positive for CD150 and negative for CD48:
23 of 37 were in sinusoidal endothelium; 14 of 37 were near sinusoids
In bone marrow:
21 of 35 were in sinusoidal endothelium; 5 of 35 were between bone and bone marrow
Interested in reading more?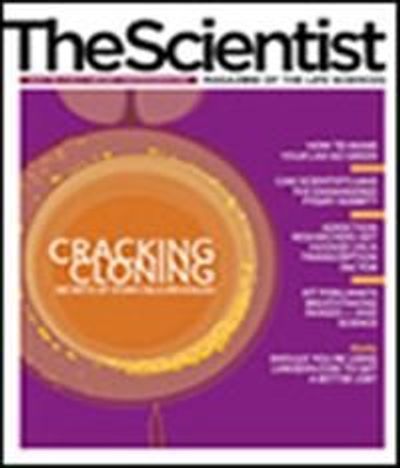 Become a Member of
Receive full access to digital editions of The Scientist, as well as TS Digest, feature stories, more than 35 years of archives, and much more!