The paper:
S. Lavergne and J. Molofsky, "Increased genetic variation and evolutionary potential drive the success of an invasive grass," Proc Natl Acad Sci, 104:3883–8, 2007. (Cited in 37 papers)
The finding:
To compare genetic diversity between invasive and indigenous plants, University of Vermont evolutionary ecologists Sébastien Lavergne and Jane Molofsky measured allozyme variability and growth traits in reed canarygrass (Phalaris arundinacea L.) from its native Europe and introduced populations in North America. They found that both genetic diversity and heritable phenotypic variation were greater in the invasive range than in the indigenous range, even at the population margins.
The significance:
"Multiple introductions can produce evolutionary novelty that wasn't in existence in the native range," says Stephen Keller of the University of Virginia. Thus, repeated introductions of non-native species should help invasive species better respond to global climate change, notes Molofsky.
The animal side:
Last year,...
The next step:
Lavergne and Molofsky are measuring reed canarygrass growth parameters in both European and North American soils to test whether the novel invasive genotypes are always superior regardless of locale, or only when the plants lack natural enemies.
Average genotypic diversity of reed canarygrass populations (Shannon-Weiner index):
Vermont: 2.16
Czech Republic: 1.50
North Carolina: 1.79
France: 1.12
Interested in reading more?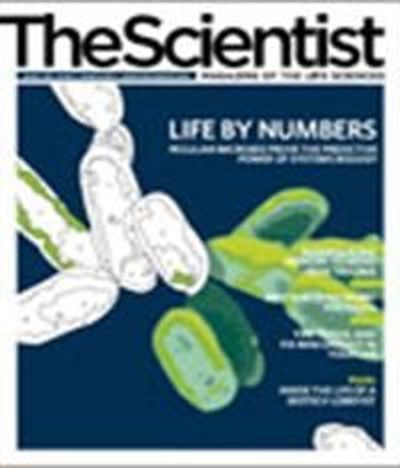 Become a Member of
Receive full access to digital editions of The Scientist, as well as TS Digest, feature stories, more than 35 years of archives, and much more!