The idea that caloric restriction slows the aging process for some organisms is nearly as well accepted as the inevitability of aging. In yeast and worms, life extension due to calorie restriction involves the protein deacetylase Sir2. In 2001, Leonard Guarente's lab at the Massachusetts Institute of Technology showed that the histone deacetylase Sir2 needs the forkhead family transcription factor Daf-16 to extend worm life. It was a big clue, says Guarente; someone just needed to put the pieces together in mammals.
In the Hot Papers featured here, several labs made a convincing case that SIRT1 regulates forkhead transcription factors (FOXOs) in mammals. Guarente's group showed that SIRT1 directly deacetylates FOXO3, resulting in the downregulation of apoptotic genes.1 Michael Greenberg's group at Children's Hospital in Boston showed that SIRT1 binds FOXO3 and deacetylates it, resulting in the activation of DNA-repair genes.2
The seemingly opposite...
Interested in reading more?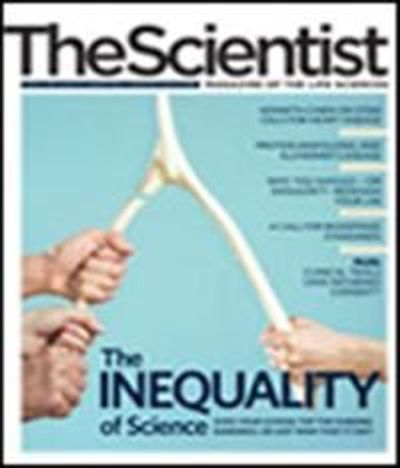 Become a Member of
Receive full access to digital editions of The Scientist, as well as TS Digest, feature stories, more than 35 years of archives, and much more!