The paper:
E. Weisberg et al., "Characterization of AMN107, a selective inhibitor of native and mutant Bcr-Abl," Cancer Cell, 7:129-41, February 2005. (Cited in 89 papers)
The finding:
Imatinib (Gleevec) stunned the world with its high cure rate for chronic myeloid leukemia through the inhibition of tyrosine kinase Bcr-Abl. But, BCR-ABL mutations are a common cause of relapse during therapy. Working from imatinib's structure, researchers affiliated with Harvard University and Novartis developed AMN107, which is roughly 20 times as potent as imatinib and active against most imatinib-resistant Bcr-Abl mutations.
The follow-up:
AMN107, now known as nilotinib (Tasigna), has completed Phase II clinical trials and is awaiting FDA and EU review as a new drug for chronic myeloid leukemia.
The verdict:
Brian Druker at Oregon Health & Science University in Portland says their use of imatinib's crystal structure in the design process was both interesting and...
The numbers:
279
Number of assessable chronic-phase patients in the Phase II study
51%
Elimination or reduction of defective cells following nilotinib treatment in imatinib-resistant patients
Interested in reading more?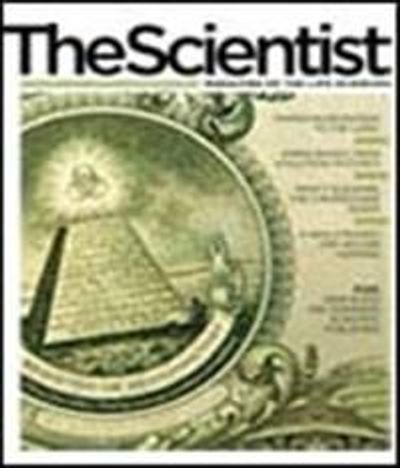 Become a Member of
Receive full access to digital editions of The Scientist, as well as TS Digest, feature stories, more than 35 years of archives, and much more!