The paper: J.V. Zhang et al., "Obestatin, a peptide encoded by the ghrelin gene, opposes ghrelin's effect on food intake." Science , 310:996-99, 2005. (Cited in 99 papers) [PUBMED]
The finding:
Aaron Hsueh's group from Stanford University isolated a new peptide hormone, dubbed "obestatin." Using in vitro binding studies, the group found that obestatin served as a natural ligand for GPR39, a receptor that is widely distributed through the stomach but has no known function. In vivo, they found intraperitoneal injections of obestatin suppressed food intake, producing the opposite effects as ghrelin, another peptide derived from the same gene.
The suspicions:
Many researchers tried and were unsuccessful in reproducing the findings. "We couldn't find evidence of the existence of obestatin at all," says Chris Pemberton at the University of Otago. "That doesn't mean obestatin doesn't exist."
The retraction:
Zhang and colleagues retracted the in vitro findings on obestatin...
Some published findings since 2005:
November 2006 - Gourcerol et al. report that obestatin does not influence gastric function or feeding in rats ( Peptides , 27:11, 2006)
February 2007 - Bang et al. cannot find obestatin in humans using radioimmunoassay (J Endocrinol, 192:2, 2007)
February 2007 - Chartrel et al. cannot reproduce obestatin binding to GPR39 (comment in Science, 315:5813, 2007)
Interested in reading more?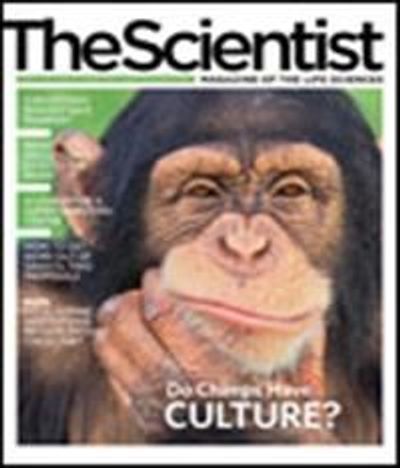 Become a Member of
Receive full access to digital editions of The Scientist, as well as TS Digest, feature stories, more than 35 years of archives, and much more!