The paper:
C. Michaloglou et al., "BRAFE600-associated senescence-like cell cycle arrest of human naevi," Nature, 436:720-4, 2005. (Cited in 92 papers)
The finding:
Two groups of researchers from the Netherlands teamed up with US colleagues to show that the introduction of oncogene BRAFE600 induced cell-cycle arrest in human mole cells in vivo.
The significance:
In vitro work had shown that, under certain conditions, oncogenes signal strong cell-growth arrest. Until this paper, an in vivo correlate had not been demonstrated. Moreover, telomere shortening previously was assumed to be the mechanism. The researchers ruled out telomere degradation-induced senescence by comparing telomere length in mole cells and melanoma metastases using fluorescent in situ hybridization - the naevus showed no significantly shortened telomeres.
The next step:
To further uncover why certain mole cells escape senescence, one of the paper?s senior authors, Daniel Peeper, at...
The numbers:
Top citing countries:
55
USA
12
England
8
Netherlands
Interested in reading more?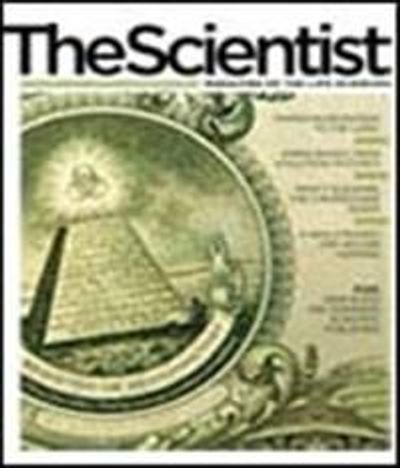 Become a Member of
Receive full access to digital editions of The Scientist, as well as TS Digest, feature stories, more than 35 years of archives, and much more!