The paper:
K. Silander et al., "Genetic variation near the hepatocyte nuclear factor-4á gene predicts susceptibility to type 2 diabetes," Diabetes, 53:1141-9, 2004. (Cited in 68 papers)
The finding:
A team of Finnish and US researchers, led by University of Michigan professor Michael Boehnke, found that several single nucleotide polymorphisms (SNPs) around the transcription factor, hepatocyte nuclear factor-4á (HNF4A), were associated with diabetes and traits related to the disease.
The surprise:
Previous scrutiny of the variants around HNF4A yielded disappointing results, because the group hadn't looked far enough upstream. Looking at pooled samples of a 10Mb region of chromosome 20, Boehnke's group located variants associated with diabetes about 47kb upstream of the gene, around P2, a newly discovered alternate promoter.
The work ahead:
Boehnke says the next step is to determine if there is an association between type 2 diabetes risk and the variant a person has...
Interested in reading more?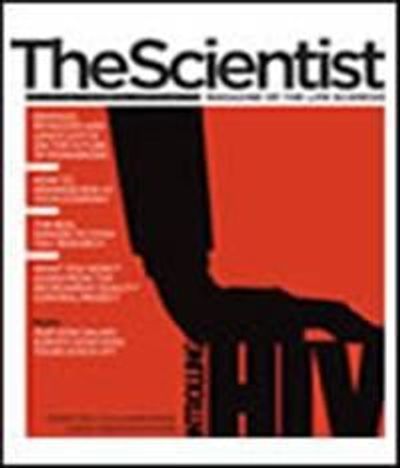 Become a Member of
Receive full access to digital editions of The Scientist, as well as TS Digest, feature stories, more than 35 years of archives, and much more!