The paper:
F.A. Razem et al., "The RNA-binding protein FCA is an abscisic acid receptor," Nature, 439:290-4, 2006. (Cited in 82 papers)
The finding:
Scientists searched for the receptor for abscisic acid hormone in plants for almost 45 years until Robert Hill at the University of Manitoba and colleagues used antibodies to find it. They identified a candidate protein called ABAP1 in barley, and mapped the sequence of that protein in Arabidopsis to the FCA gene, known to be important in flowering.
The surprise:
Abscisic acid regulates stress responses to drought, cold, and high salinity, and could be important for engineering agricultural crops, says lead author Fawzi Razem. "Everyone was expecting that it would be membrane bound," says Hill. However, FCA is a nuclear protein that binds RNA. It's the "first direct example in plants of a hormone affecting RNA splicing," says Razem.
The...
Effects of ABA binding on receptors:
FCA: Delays flowering time in Arabidopsis
Mg-chelatase H subunit: Positively regulates seed germination
G protein coupled receptor: Mediates dormancy, germination, stomatal closure
Interested in reading more?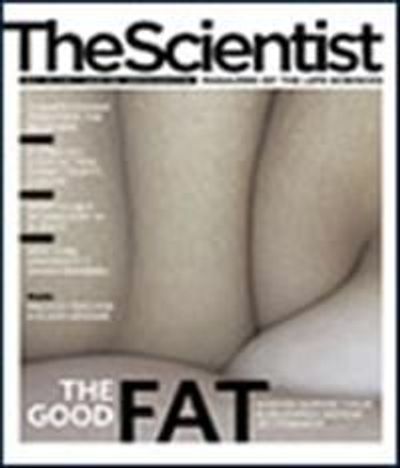 Become a Member of
Receive full access to digital editions of The Scientist, as well as TS Digest, feature stories, more than 35 years of archives, and much more!