The paper:
T. Hessa et al., ?Recognition of transmembrane helices by the endoplasmic reticulum translocon,? Nature, 433:377?81, 2005. (Cited in 88 papers)
The finding:
Gunnar von Heijne at Stockholm University and colleagues systematically altered the sequence of a transmembrane helix segment to understand how the translocon protein complex determines the segment?s placement in a lipid membrane. ?We figured out how to speak to the translocon, and we?re learning what its code is for inserting transmembrane proteins,? says co-author Stephen White from the University of California, Irvine.
The surprise:
It was easy to imagine that a peptide?s interaction with the translocon determined a segment?s location, says von Heijne. But this paper provided evidence that the protein?s interactions with the lipid bilayer are directing the translocon.
The follow-up:
Von Heijne has tested several hundred additional polypeptides in various systems, such as Escherichia coli...
The numbers:
Free energy range
Peptides
Favored position
<0 kcal/mol
Isoleucine-Valine
Hydrocarbon core
-0 kcal/mol
Cysteine-Alanine
Interfacial region
>0 kcal/mol
Charged and polar residues
Aqueous layer
Interested in reading more?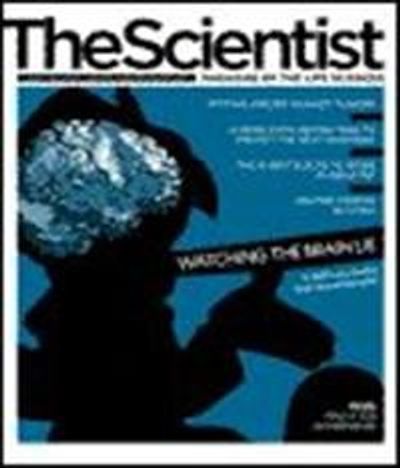 Become a Member of
Receive full access to digital editions of The Scientist, as well as TS Digest, feature stories, more than 35 years of archives, and much more!