The paper:
M.F. Fraga, et al. ?Epigenetic differences arise during the lifetime of monozygotic twins.? Proc Natl Acad Sci, 102:10413?4, 2005. (cited in 91 papers)
The finding:
Investigating epigenetic profiles of 80 sets of identical twins, ages 3 to 74, Manel Esteller of the Spanish National Cancer Center in Madrid and his colleagues revealed how lifestyle and age can impact phenotype. Unsurprisingly, older twin pairs differed more in things like DNA methylation and histone acetylation than younger twins. Greater lifestyle dissimilarities between twins correlated with epigenetic variability, and gene expression microarrays confirmed that epigenetic differences correspond with increased phenotypic disparities.
The follow-up:
?We are now mapping twins with different penetrance for a particular disease, such as diabetes or autoimmune disease,? Esteller says. ?By comparing the epigenomes of both twins, we can isolate genes that contribute to the development of these diseases.?...
The numbers:
Female twins: 50 pairs
Male twins: 30 pairs
Mean age: 30.6 pairs
Twin pairs with significant differences in DNA methylation and histone acetylation profiles: 35%
Interested in reading more?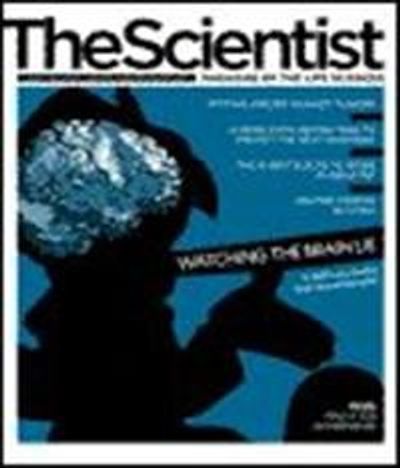 Become a Member of
Receive full access to digital editions of The Scientist, as well as TS Digest, feature stories, more than 35 years of archives, and much more!