Andrew Meehan
The ultimate realization of the yeast two-hybrid (Y2H) assay is the interactome. In theory, an interactome is a proteome-wide map of a cell's protein-protein interactions. In practice, they represent a mere fraction of possible protein couplets. Nevertheless, these charts of cell machinery have provided critical insights into protein behavior and function, largely thanks to the Y2H assay.
But how do researchers physically assemble an interactome map? The job is Herculean: A thorough pair-wise sampling of the budding yeast's 6,000 proteins requires some 36 million matings – and that's not including the work required to prepare DNA, transform cells, and sequence the results.
We asked interactome impresario Marc Vidal, of the Center for Cancer Systems Biology at the Dana-Farber Cancer Institute in Boston, how his team does it. In early 2004 Vidal's lab published a Caenorhabditis elegans interactome containing some 5,500 interactions. On these pages, we...
Interested in reading more?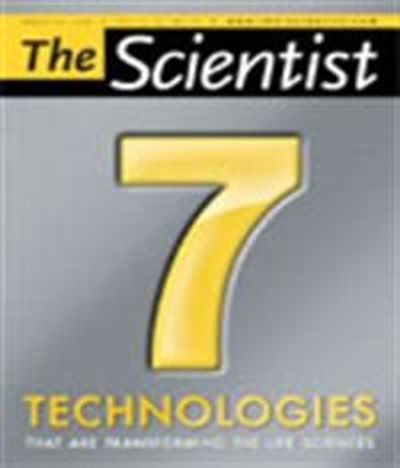 Become a Member of
Receive full access to digital editions of The Scientist, as well as TS Digest, feature stories, more than 35 years of archives, and much more!