Perhaps no tool has been as instrumental to the proteomics revolution as the mass spectrometer. With the ability to deconvolute highly complex mixtures over a wide range of abundance levels, these machines enable researchers to identify and quantify proteins and to determine if and how those proteins have been post-translationally modified.
The basic mass spectrometer measures an ion's mass-to-charge (m/z) ratio only. This enables peptide mass fingerprinting, which is the identification of a protein based on the specific group of peptide masses it produces. But tandem devices, the so-called MS/MS instruments, can provide peptide sequence information as well. The key components shown on these pages demonstrate one of these instruments: the 4700 Proteomics Analyzer made by Applied Biosystems of Foster City, Calif., which features a MALDI (matrix-assisted laser desorption ionization) source and tandem time-of-flight (TOF/TOF) mass analyzers.
1 The process typically begins either with a protein spot extracted from a...
Interested in reading more?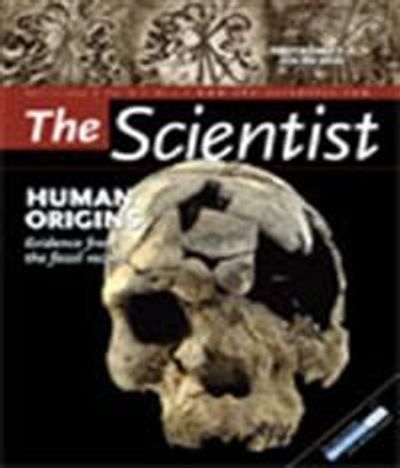 Become a Member of
Receive full access to digital editions of The Scientist, as well as TS Digest, feature stories, more than 35 years of archives, and much more!