Step into any molecular and cellular biology laboratory anywhere in the world, and chances are you'll see an ultracentrifuge sitting somewhere nearby. Figuring prominently in the purification protocols for everything from DNA and protein to Golgi and mitochondria, these machines rely on the same physical principle that makes children giddy on playground carousels: As the rotor (or carousel) spins, objects are pushed away from its axis of rotation via centrifugal force. In a carousel, that force may be a few times that of gravity (G); in an ultracentrifuge spinning at 100,000 revolutions per minute, the force approaches one million G's.
The prototypical ultracentrifuge was designed in 1924 by Swedish chemist Theodor Svedberg, who built the apparatus for his work on the physical properties of colloids. Svedberg won a Nobel Prize for his work, and in his honor scientists still measure massive particles in Svedberg (S) units (as in the 80S...
Interested in reading more?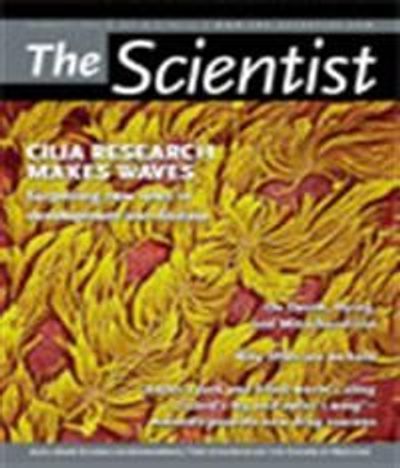 Become a Member of
Receive full access to digital editions of The Scientist, as well as TS Digest, feature stories, more than 35 years of archives, and much more!