Stick a soda straw into a glass of water, and from the side, the straw will appear to bend at the interface between air and water. That effect is caused by the different refractive indexes of the air and water, which causes the light to bend by different amounts as it passes through the two materials. Total internal reflection fluorescence (TIRF) microscopy, a technique that has found wide use in single molecule and vesicle trafficking studies at membrane surfaces, relies upon essentially the same principle.
The technique produces a 200-nm thick optical section at the slide-sample interface as compared to the typical confocal optical section of 600 nm, and will therefore be sharper, with higher signal-to-noise. The caveat is that TIRF achieves that resolution only at the interface, whereas confocal microscopy can obtain optical slices at any depth in...
Interested in reading more?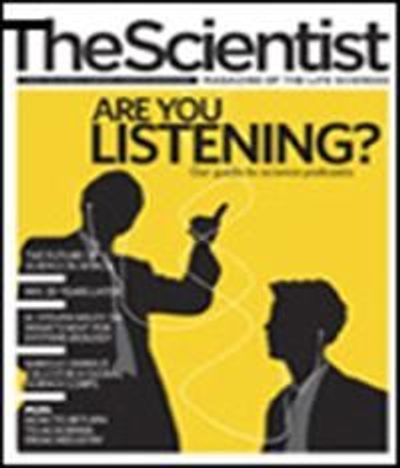 Become a Member of
Receive full access to digital editions of The Scientist, as well as TS Digest, feature stories, more than 35 years of archives, and much more!