Image of the Day: Albatross Sentinels
Through their attraction to fishing vessels and their ability to fly great distances, the seabirds help uncover the presence of illegal fisheries.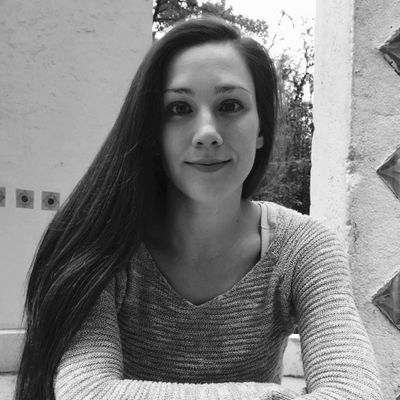 Jan 29, 2020
Scientists led by Henri Weimerskirch of the Centre d'Etudes Biologiques de Chizé in France equipped 169 albatrosses with state-of-the-art transmitters and logged the birds' GPS locations as they flew over the Southern Ocean. The goal was to create an albatross patrol force that could detect illegal fisheries, which attract the birds and can negatively affect ocean ecosystems by contributing to overfishing.
Radar signals from the albatrosses coupled with public data from the vessels' Automatic Identification Systems revealed that roughly one-third of the fishing vessels located were non-declared and illegal, the authors report in a study published Monday (January 27) in PNAS.
The research team concludes that "the development of technologies applied to conservation make operational conservation possible and could be used in other animal taxa such as sea turtles or sharks, where conservation actions and independent bycatch locations are critically required."
H. Weimerskirch et al., "Ocean sentinel albatrosses locate illegal vessels and provide the first estimate of the extent of nondeclared fishing," PNAS, doi:10.1073/pnas.1915499117, 2020.
Amy Schleunes is an intern at The Scientist. Email her at aschleunes@the-scientist.com.