Image of the Day: Birds of a Lung
A fossil from the Cretaceous Period shows similarities to modern avian species.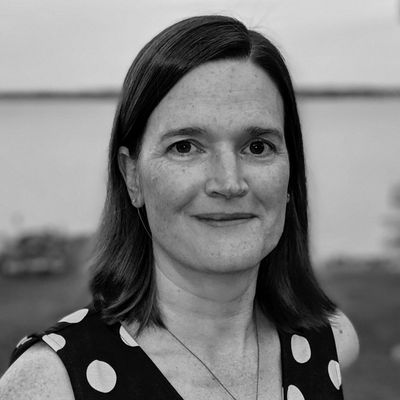 J. ZHANG (INSTITUTE OF VERTEBRATE PALEONTOLOGY AND PALEOANTHROPOLOGY, BEIJING)
The lungs and feathers of a bird that lived 120 million years ago had some of the same characteristics found in today's birds, researchers reported yesterday (October 18) in PNAS. The paleontologists analyzed an Archaeorhynchus spathula fossil and identified what appeared to be lung tissue—a rare instance of soft tissue being preserved in the fossil record. They examined a sample with scanning electron microscopy and found an extremely subdivided structure much like that enabling modern birds to take in enough oxygen to fuel flight. They also identified similarities between the specimen's preserved feathers and its modern counterparts.
X. Wang, "Archaeorhynchus preserving significant soft tissue including probable fossilized lungs," PNAS, doi:10.1073/pnas.1805803115/, 2018.