Image of the Day: Brainless Frogs
Without a brain, the frog embryo immune system doesn't receive the signals it needs to mobilize macrophages and fight infections.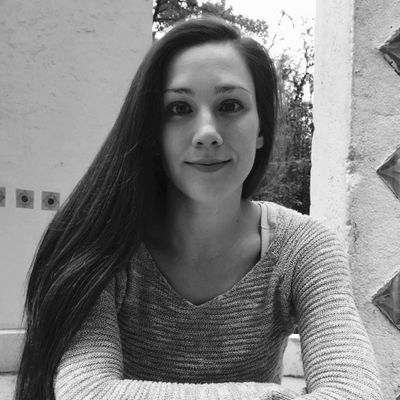 Feb 18, 2020
Developing frog embryos without brains die of E. coli infections at higher rates than embryos with brains, report the authors of a study published on February 5 in npj Regenerative Medicine. The brain appears to send signals to the embryo's nascent immune system, which results in macrophages moving to the site of an infection, according to a press release.
"Our results demonstrate the deep interconnections within the bacteria-brain-body axis: the early brain is able to 'sense' the pathogenic bacteria and to elaborate a response targeted to fight against the cellular and molecular consequences of the infection," says coauthor Celia Herrera-Rincon of Tufts University in the statement.
C. Herrera-Rincon et al., "An in vivo brain-bacteria interface: the developing brain as a key regulator of innate immunity," npj Regenerative Medicine, doi:10.1038/s41536-020-0087-2, 2020.
Amy Schleunes is an intern at The Scientist. Email her at aschleunes@the-scientist.com.
Correction (February 18): The article originally stated that the paper was published in Nature. npj Regenerative Medicine published the article. The Scientist regrets the error.