Image of the Day: Dog Detectives
Trained canines are remarkably accurate at detecting a pathogen that has devastated citrus crops.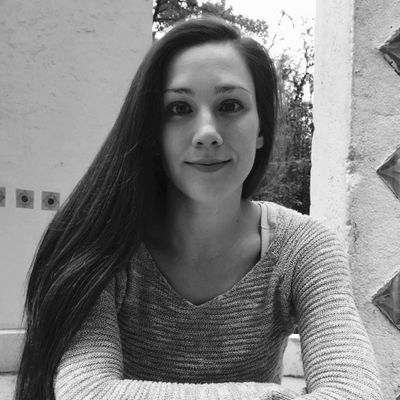 Feb 5, 2020
Researchers trained 10 dog detectives to identify citrus huanglongbing, a pathogen that is spread by the Asian citrus psyllid and has devastated orchard production in Florida. The expert sniffers, including Boby, Szaboles, and Bello, could spot Valencia orange trees infected by psyllids roughly 99 percent of the time, according to a study published on February 3 in PNAS. While human inspection of the plants is slow and inaccurate, dogs are able to identify bacteria weeks or years before we can and even outperformed PCR analyses in the study.
"The earlier you detect a disease, the better chance you have at stopping an epidemic," coauthor and plant pathologist Timothy Gottwald of the US Department of Agriculture tells the Associated Press. "You've seen dogs working in airports, detecting drugs and explosives. Maybe you will soon see them working on more farms."
T. Gottwald et al., "Canine olfactory detection of a vectored phytobacterial pathogen, Liberibacter asiaticus, and integration with disease control," PNAS, doi:10.1073/pnas.1914296117, 2020.
Amy Schleunes is an intern at The Scientist. Email her at aschleunes@the-scientist.com.