Image of the Day: Flock in the Night
The National Weather Service's radar in Key West captures a spectacular moment in bird migration.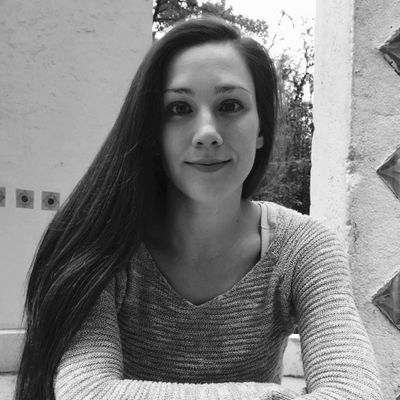 On the night of February 17, radar from the National Weather Service's Key West office picked up a massive flock of birds as they left Cuba, according to the National Weather Service's Facebook page. The birds then flew over the Florida Straits and disappeared below the radar in mainland Florida around dawn on February 18.
The flock's center to its edge measured at least 90 miles wide, reports the Tampa Bay Times.
A special weather pattern allowed this rare viewing of the birds. "There was kind of a stable layer of air above us that was deflecting the radar beam closer to the surface," National Weather Service meteorologist Kate Lenninger tells the Tampa Bay Times. "So, we were able to pick up more low level objects."
The birds often migrate at night in flocks that can number 1 million or more, reports the newspaper, making use of nature's original navigation tools: the stars and the moon.
NATIONAL WEATHER SERVICE
Amy Schleunes is an intern at The Scientist. Email her at aschleunes@the-scientist.com.