Image of the Day: Kobe the Vulture
A newly hatched bearded vulture chick is part of an effort to reintroduce the declining species across Europe.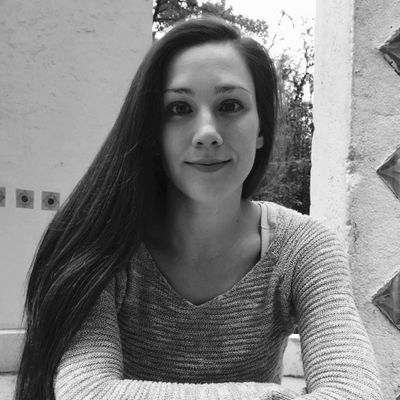 Feb 11, 2020
A139.1-gram bearded vulture chick named Kobe hatched on January 30, marking the start of the hatching season in the Vulture Conservation Foundation's captive breeding network. The foundation has been reintroducing the near-threatened species of vultures in Europe since 1986, and along with its partners has successfully released 323 juvenile vultures into the wild, according to a press release.
"The spectacular and successful comeback of Bearded Vultures in the Alps and in Andalucía was only possible due to the reintroduction of captive-bred individuals," says José Tavares, the director of the Vulture Conservation Foundation, in the statement. "We are now doing the same in the Grands Causses (France), in Maestrazgo (Valencia, Spain), in Corsica (one of the last European autochthonous populations) and in the next few years we will start in the Balkans in a truly Bearded Vulture European conservation programme that aims to connect populations and restore the species across our continent."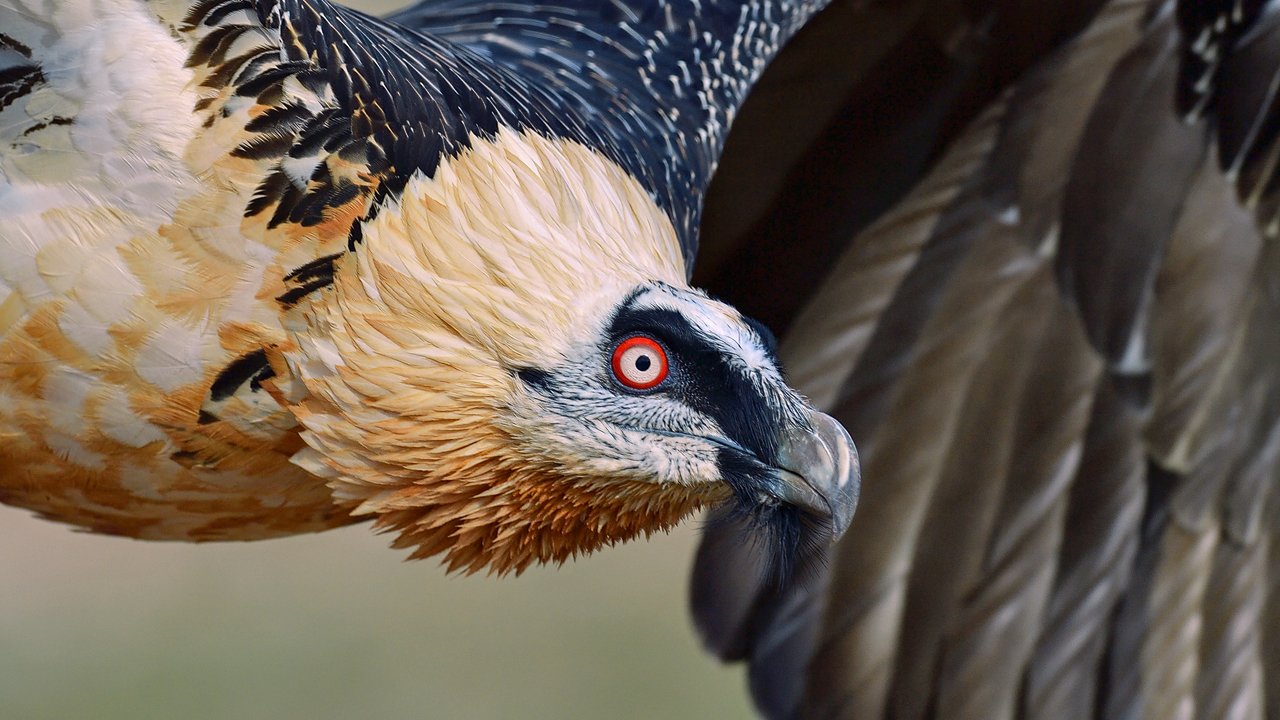 HANSRUEDI WEYRICH
Amy Schleunes is an intern at The Scientist. Email her at aschleunes@the-scientist.com.