Image of the Day: Landscaping
Hurricane Florence reshaped the shoreline near Beaufort, North Carolina.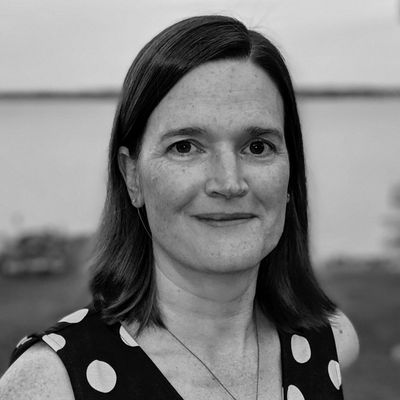 DUKE MARINE ROBOTICS AND REMOTE SENSING LAB
The Duke Marine Robotics and Remote Sensing Lab regularly uses drones to map Bird Shoal and the Rachel Carson Reserve, an island and marsh complex near Beaufort, NC. The lab recently surveyed the reserve before and after Hurricane Florence in September.
DUKE MARINE ROBOTICS AND REMOTE SENSING LAB