Image of the Day: Nature by Hand
Scientist D. Allan Drummond's study of life in sculpture aims to provoke curiosity and wonder about the world.
University of Chicago molecular biologist D. Allan Drummond explores the intricacy of life, in the lab and also through sculpture. An exhibit of pieces born out of his "obsession with the natural world and its many details," says Drummond by email, is on display at Roq La Rue Gallery in Seattle in an exhibition titled "Curiosity" until January 6. The picture zooms in on one of the eleven bronze trilobites Drummond fashioned after years of studying fossils and building 3D computer renderings.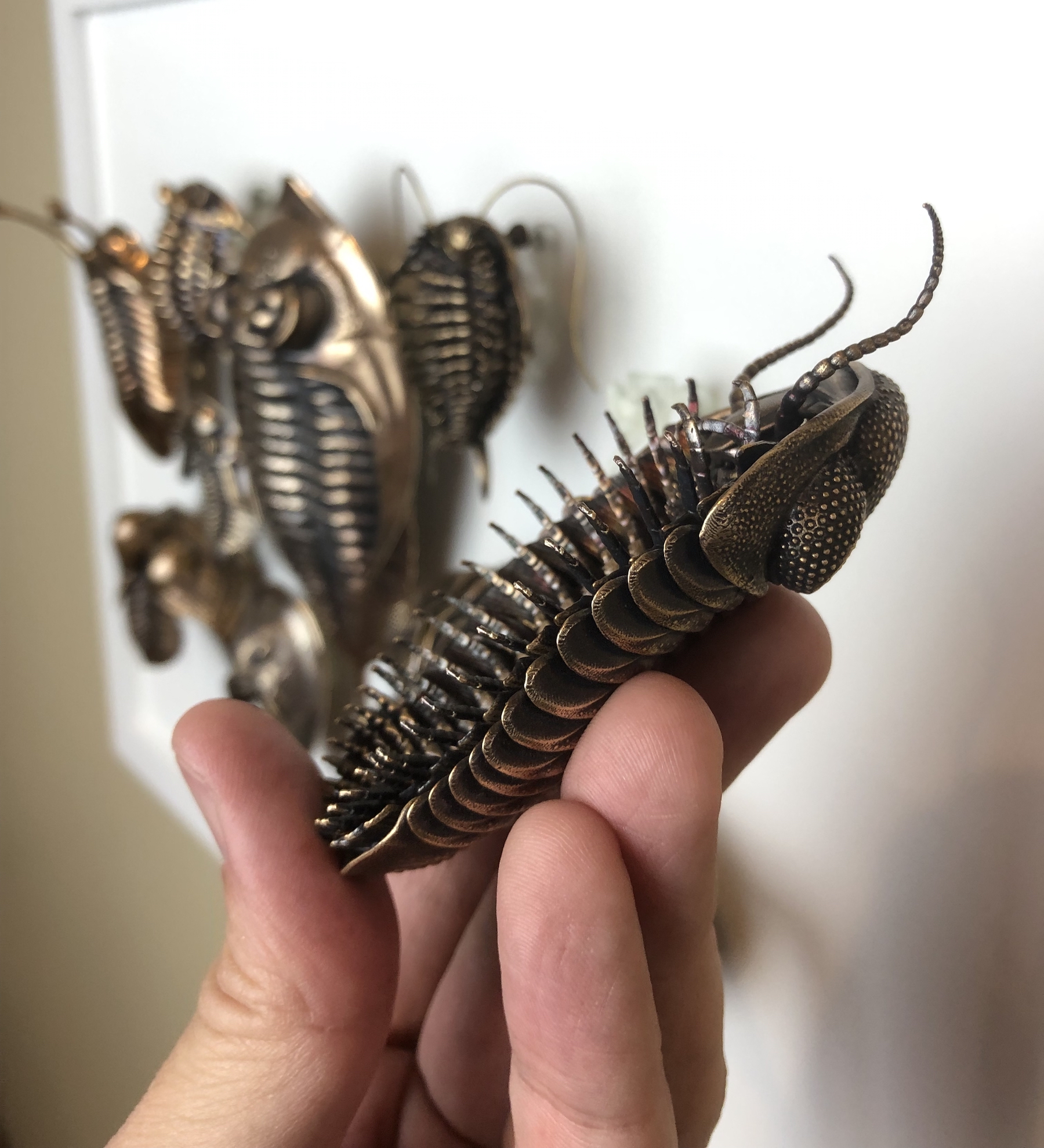 D. ALLAN DRUMMOND