A zebrafish model of the birth defect craniosynostosis provides insights into how the condition develops.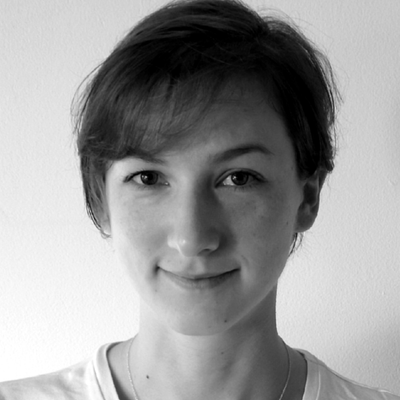 When a baby is born, its skull is made up of multiple cranial bones that shift to allow brain growth. But in babies with craniosynostosis, a serious birth defect that occurs at a rate of around 1 in 2,000 births, these bones fuse prematurely, preventing normal brain development and leading to mental retardation and potentially death.
Researchers led by stem cell biologist Gage Crump at the University of Southern California have created a model of craniosynostosis in zebrafish, which, thanks to their transparent tissues, can be imaged to understand the development of the condition. The team has now used this model to link premature fusing of cranial bones to early developmental abnormalities in the skull's stem cell population.
"In the future, we hope to use our newly gained knowledge to correct the underlying stem cell defect," study coauthor Camilla Teng says in a statement, "thus reducing the number of corrective surgeries these babies will require."
CAMILLA TENG/GAGE CRUMP LAB/USC STEM CELL
C.S. Teng et al., "Altered bone growth dynamics prefigure craniosynostosis in a zebrafish model of Saethre-Chotzen syndrome," eLife, 7:e37024, 2018.