Image of the Day: Single-Cell Surprises
Researchers identify a new species of Hemimastigophora protist, and suggest the group should be promoted from a phylum to a supra-kingdom.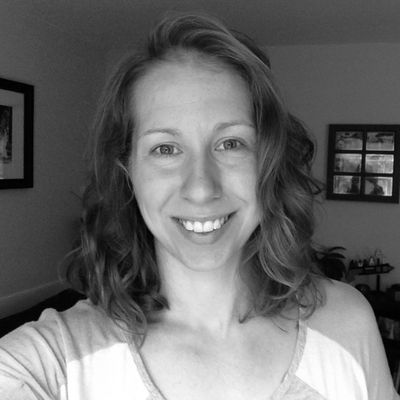 Single-cell eukaryotes currently grouped into the phylum Hemimastigophora deserve to be their own supra-kingdom, representing one of only 10 or fewer of the "most distinct branches of the eukaryote tree of life," explains Yana Eglit, a graduate student in Alastair Simpson's lab at the University of Dalhousie who coauthored a study on the organisms published yesterday (November 14) in Nature.
In addition to unearthing a new Hemimastigophora species, which the team dubbed Hemimastix kukwesjijk, the researchers' analyses of the transcriptomes of hemimastigotes found along the Bluff Wilderness Trail in Nova Scotia, Canada, should establish these protists as a sister clade to Diaphoretickes—an informal supergroup that comprises up to one-half of eukaryote diversity.
"The previous ranking of Hemimastigophora as a phylum understates the evolutionary distinctiveness of this group, which has considerable importance for investigations into the deep-level evolutionary history of eukaryotic life—ranging from understanding the origins of fundamental cell systems to placing the root of the tree," Eglit and her coauthors wrote in their study.
YANA EGLIT, DALHOUSIE UNIVERSITY; SPECIAL THANKS TO PATRICIA SCALLION, ELECTRON MICROSCOPY CORE FACILITY MANAGER
G. Lax et al., "Hemimastigophora is a novel supra-kingdom-level lineage of eukaryotes," Nature, doi:10.1038/s41586-018-0708-8, 2018.