Image of the Day: Surprise!
A 37-year-old simiang gibbon on birth control unexpectedly gave birth at the San Diego Zoo.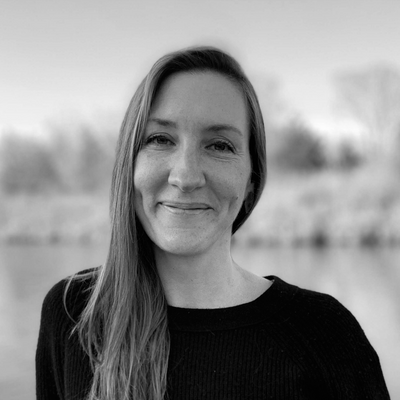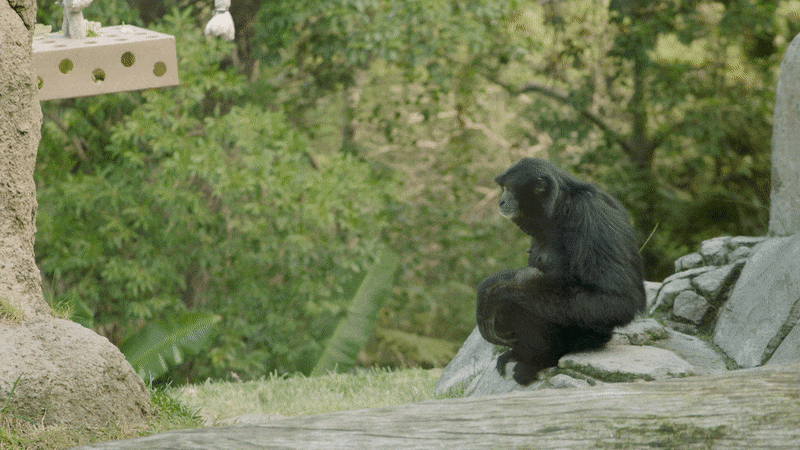 san diego zoo global
© TAMMY SPRATT, SAN DIEGO ZOO GLOBAL
Oops! Despite being on birth control, a 37-year-old simiang gibbon had a baby earlier this month (November 12) at the San Diego Zoo. "We're not certain why birth control didn't work in this case," says Jill Andrews, an animal care manager at the zoo, in a statement sent to The Scientist. "Still, we are overjoyed because any birth of an endangered species is a reason to celebrate."
Simiangs (Symphalangus syndactylus) are an endangered species. The new mom, Eloise, is part of a breeding program at the zoo, but because she and her partner already had six offspring, handlers put her on birth control so her and her partner's genes wouldn't be overrepresented in the population. According to the statement, staff at the zoo will do a full exam of the baby in the coming months.