Image of the Day: The Birth of a Nervous System
The winner of the 2018 Nikon Small World in Motion video competition shows the development of sensory neurons in a zebrafish embryo.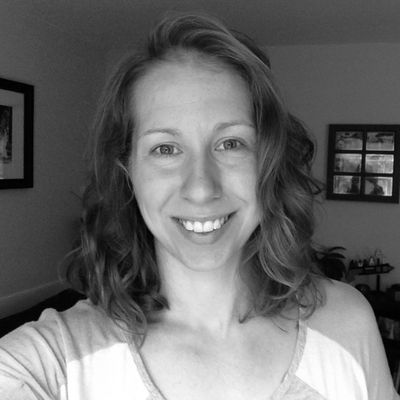 This time-lapse video, which compresses 16 hours of neural development into 40 seconds, tracks the branching of neurons in a developing zebrafish embryo. Elizabeth Haynes and Jiaye "Henry" He of the University of Wisconsin–Madison took first place in this year's Nikon Small World in Motion competition for their work that involved growing the embryo in water, instead of gel, to obtain a more accurate view.
"I hope people see this video and understand how much we share with other organisms in terms of our development," Haynes says in a press release. "A neuron is a neuron, and it's really amazing how most of the time development goes right when so much could go wrong."