Image of the Day: Tiny Fish
This 1-centimenter-long frogfish is one of the many subjects of marine photographer Richard Smith.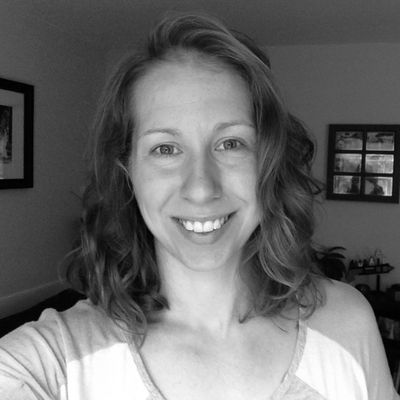 Dec 2, 2019
Marine biologist and underwater photographer Richard Smith published this image of a tiny frogfish in his new book, The World Beneath: The Life and Times of Unknown Sea Creatures and Coral Reefs. Without the context of a finger, it's hard to tell how big the fish is. We put the challenge to our Facebook audience, and several readers correctly guessed 1 centimeter.
Jef Akst is managing editor of The Scientist. Email her at jakst@the-scientist.com.