Image of the Day: Weevil Eye
The Nikon photomicrography competition winners of 2018 include striking close-ups of a compound eye, a fern, and an insect's bubble house.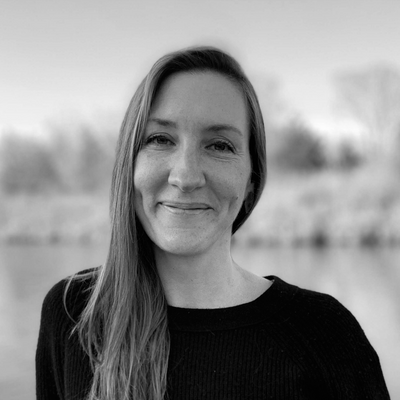 YOUSEF AL HABSHI, NIKON SMALL WORLD COMPETITION
For more than four decades, the Nikon Small World competition has showcased the otherworldly beauty of our planet at the microscopic scale. The 20 winning submissions for 2018, announced last week (October 11), include a human tear drop, venom on a hornet's stinger, and a spider embryo.
The top prize (above) goes to Yousef Al Habshi, a photographer from United Arab Emirates, who compiled 128 micrographs to construct a zoomed-in view of the compound eye of the Asian red palm weevil (Metapocyrtus subquadrulifer). According to a press release, Al Habshi collaborates with a lab in Abu Dhabi that uses his images to study the beetle.
ROGELIO MORENO GIL, NIKON SMALL WORLD COMPETITION
SAULIUS GUGIS, NIKON SMALL WORLD COMPETITION