Image of the Day: Coronavirus Samples
The University of Washington department of laboratory medicine in Seattle processes a backlog of COVID-19 samples.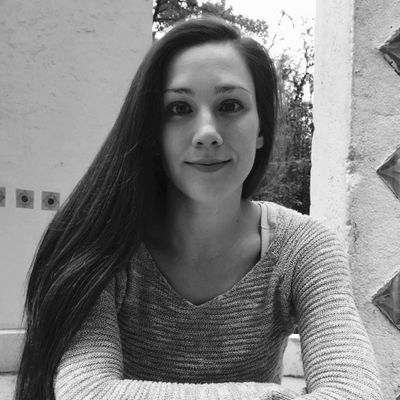 Mar 18, 2020
@UW VIROLOGY
The University of Washington department of virology sent out a note of thanks after workers and volunteers in Specimen Processing Services came together over the weekend to process COVID-19 samples. On March 14, the lab processed 2,360 samples, approximately 8 percent of which were positive, and on March 15, they tested another roughly 2,000 samples, mostly from western Washington, and found that about 6.5 percent were positive. The lab is operating at full capacity during the coronavirus pandemic and as of March 16 is only able to accept samples from established clients.
The public health department in King County, Washington, which includes Seattle, reports 488 confirmed coronavirus cases and 43 deaths as of March 16. A coronavirus vaccine clinical trial is now underway in Seattle, which National Institute of Allergy and Infectious Diseases director Anthony Fauci said has been "launched in record speed."
Amy Schleunes is an intern at The Scientist. Email her at aschleunes@the-scientist.com.