Image of the Day: Lion Cam
A wildlife camera trap survey of critically endangered West African lions finds they have no preference for parks over trophy-hunting areas, possibly because of poor habitat quality in the no-hunting zones.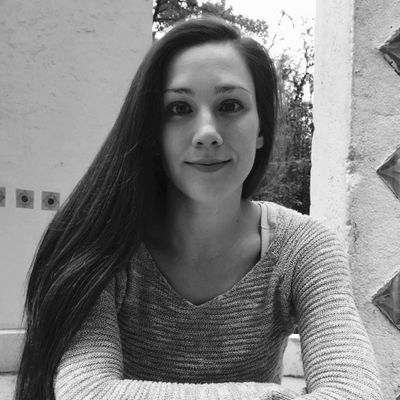 Apr 2, 2020
Ecologist Nyeema Harris of the University of Michigan and colleagues deployed 238 motion-activated cameras across 5,000 square miles of national parks and hunting concessions in West Africa to track the habitat preferences of West African lions, which the IUCN Red List categorizes as a critically endangered subpopulation that is currently in decline. The lions showed no statistically significant preference between the parks and trophy-hunting areas, the authors report in a study published on March 30 in the Journal of Applied Ecology, despite the fact that more humans are present in the hunting areas.
Because lions tend to avoid humans, the results indicate that lower habitat quality in the national parks, including limited access to water and prey, is to blame for the lack of preference, according to a press release. In contrast, proceeds from trophy hunting have funded irrigation systems and solar-powered pumps at watering holes in the hunting zones.
"We recommend prioritizing the reduction of habitat degradation in the parks and increasing water availability to increase suitable habitat for lions and their prey," says coauthor Kirby Mills in the statement.
Out of roughly 1.7 million images captured, lions triggered the cameras just 96 times, according to the statement.
University of Michigan Applied Wildlife Ecology Lab
K.L. Mills et al., "Comparable space use by lions between hunting concessions and national parks in West Africa," Journal of Applied Ecology, doi:10.1111/1365-2664.13601, 2020.