Image of the Day: Plastic Nests
Seabirds in Norway use fishing debris to construct nests.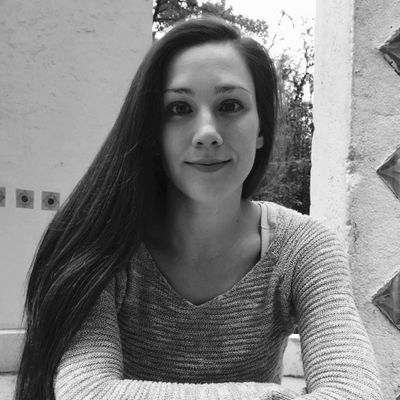 Mar 3, 2020
Simon Pierce, the founder of the Marine Megafauna Foundation, recently documented heaps of plastic draped on the rocks of Runde Island, which lies off the southern coast of Norway.
"I could see some colour among the gannets' nests on the cliff, and I was pretty sure there weren't supposed to be bright colours in seabird nests, so I bumped my shutter speed up and hoped for the best," Pierce, who is also a wildlife photographer, says in a press release. "When I downloaded the pictures to my computer later, I just gasped. The nests were overflowing with fishing debris."
Seaweed and floating grass are gannets' natural nest-building materials, according to the statement, but 97 percent of their nests on Runde Island now contain manmade debris that can entangle and kill both chicks and adult birds.
Pierce says in the statement that reducing fishing near the birds' nesting colonies has helped to decrease the number of nests built out of plastic, "but it's clear that industries that use plastics in single-use packaging, and the fishing industry that is responsible for a lot of the discards seen here in Norway, need to come to the table and help to fix this."
Amy Schleunes is an intern at The Scientist. Email her at aschleunes@the-scientist.com.