Image of the Day: Tomato Domestication
Scientists identify a transcription factor that plays a key role in increased fruit size.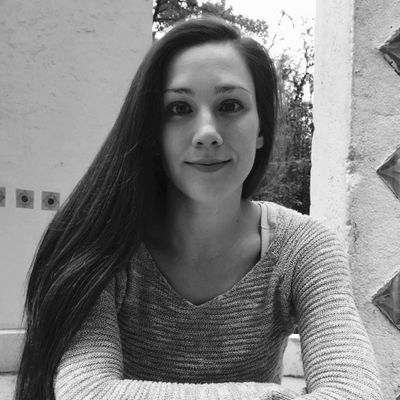 Fernando J. Yuste-Lisbona, Sandra Bretones, and Rafael Lozano
Amutation in the newly identified tomato fruit transcription factor EXCESSIVE NUMBER OF FLORAL ORGANS (ENO) promotes larger flowers and fruit in cultivated tomatoes, according to a study published on March 16 in PNAS.
ENO regulates the activity of a gene that maintains floral stem-cell homeostasis in the meristem, a region near the tips of the roots and shoots of plants that is rich in undifferentiated cells, the authors report in the paper, and a variant in the ENO promoter that was selected for during the domestication of tomatoes has resulted in the large fruits we recognize today.
Fernando J. Yuste-Lisbona, Antonia Fernández-Lozano, and Rafael Lozano
F.J. Yuste-Lisbona et al., "ENO regulates tomato fruit size through the floral meristem development network," PNAS, doi:10.1073/pnas.1913688117, 2020.