Archaea's Role in Carbon Cycle
Bathyarchaeota undergo acetogenesis, generating organic carbon below the seafloor.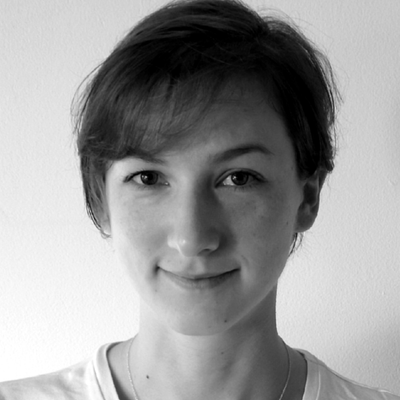 Members of the phylum Bathyarchaeota are abundant in marine sediments, where they take up carbon from organic compounds in the surrounding environment. A recent study has shown that they also have the potential to fix inorganic carbon—in the form of carbon dioxide (CO2)— to generate acetate, an important fuel for other sediment-dwelling organisms such as methanogens (which include marine archaea) and heterotrophic bacteria. The products of these organisms feed back into the carbon cycle in marine sediments, where they may be consumed by other microbes.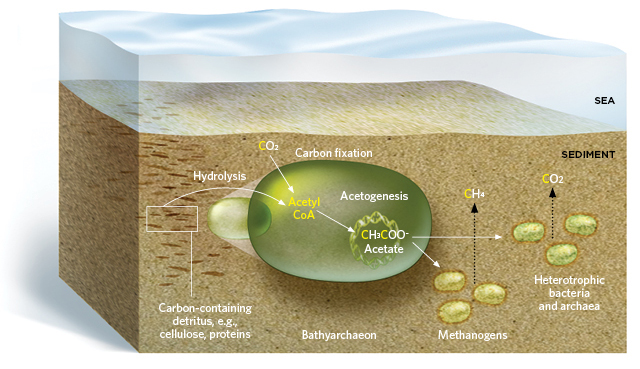 © THOM GRAVESRead the full story.