Our maps and charts, updated regularly, offer a striking view of the global move of the novel coronavirus.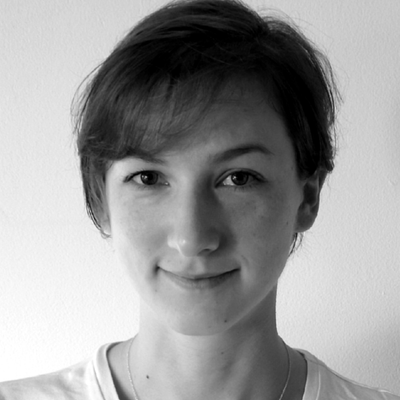 Mar 5, 2020
The numbers for COVID-19 cases and deaths are changing rapidly. The following charts only provide an approximation of the current situation. Last updated November 2.
The worldwide spread of COVID-19
Proportion of cases, deaths by country
Total COVID-19 diagnoses and deaths
Daily COVID-19 diagnoses and deaths
Growth in cases around the world
Growth in cases in the US
Catherine Offord is an associate editor at The Scientist. Email her at cofford@the-scientist.com.