A group of epidemiologists and computer scientists built a system to mine various online sources for keywords suggesting disease outbreaks.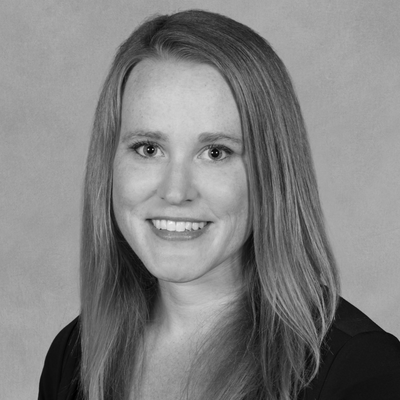 Jan 6, 2020
HealthMap, an online database created by researchers at Boston's Children's Hospital in 2006 to collect accounts of potential disease cases from sources available online, mines text from various online outlets for terms that suggest disease outbreaks. The system pinpoints the location of the case on a world map and reveals clusters as they begin to emerge, such as when reports of a "strange fever" began to pop up at the start of the Ebola outbreak. Epidemiologists review and confirm data, then use them to predict how quickly the disease will spread.
Read the full story.