A new technique, optochemogenetics, activates light-sensitive channels inside the brain with a drug-like compound administered through the nose. Once the compound, CTZ, has entered the brain, it interfaces with the protein Gaussia luciferase (GLuc) on modified ion channels—in this case a channelrhodopsin protein, VChR1. GLuc emits light, causing the VChR1 to open and allow sodium ions to flow inside the neuron, thus stimulating the cell.
© Kelly Finan
Read the full story.
Nicoletta Lanese is a former intern at The Scientist. Follow her on Twitter @NicolettaML.
Interested in reading more?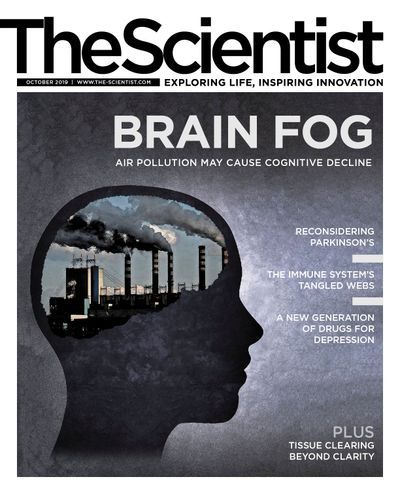 Become a Member of
Receive full access to digital editions of The Scientist, as well as TS Digest, feature stories, more than 35 years of archives, and much more!