To test whether speed of stomata opening and closing can increase productivity and water use efficiency, researchers added the synthetic light-activated BLINK1 ion channel to guard cells in Arabidopsis (1). The BLINK1 channel allowed potassium ions to move into a cell within two minutes of activation by blue light (2). The increase in ions inside the cell caused the guard cells to take on water and swell in size, opening the stomata to allow entry of carbon dioxide (3). Within 8 to 10 minutes of being in darkness, the BLINK1 channel's activity decreased and the guard cells began to shrink, closing the stomata and preventing water from leaving the cell (4).
© Kelly Finan
Read the full story.
Interested in reading more?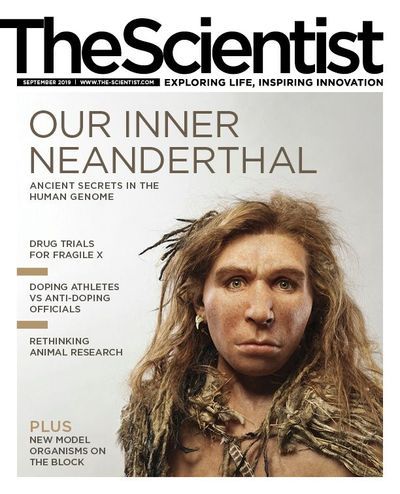 Become a Member of
Receive full access to digital editions of The Scientist, as well as TS Digest, feature stories, more than 35 years of archives, and much more!