A full description of the lifecycle of Karenia brevis could lead to improved monitoring, prediction, and mitigation of the harmful algal blooms it regularly causes.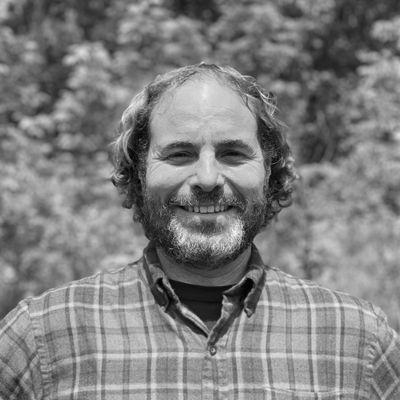 Nov 1, 2019
The lifecycle of Karenia brevis has only been partially described. Researchers know that haploid cells undergo mitosis (a) to boost population numbers—a process that is ramped up during red tide events. As blooms progress, some of these cells replicate their genomes and divide their nuclei into two (b) before themselves splitting into so-called isogametes (c). These isogametes strike out in search of other isogametes (d) with which to fuse (e), a form of sexual reproduction that results in a diploid planozygote (f). But the next steps of K. brevis's lifecycle and how it gets back to its vegetative, haploid state are shrouded in mystery.
| | |
| --- | --- |
| | Researchers suspect that the planozygote may become a resting cyst known as a hypnozygote, a life history strategy that several other dinoflagellate species employ to weather unfavorable environmental conditions. But a K. brevis hypnozygote has never been observed in the wild or in culture. If such a life stage does exist for this organism, it could help explain why red tides crop up every autumn, often at a similar distance from shore, with these resting cysts helping to keep populations alive before environmental conditions turn favorable again. |
| | When the putative hypnozygotes are reawakened, they would then form short-lived meiocytes, which undergo meiosis to give rise to haploid cells that can restart bloom cycles through mitosis, researchers suspect. But K. brevis meiocytes, like hypnozygotes, have never been observed in the wild. |
Read the full story.