Infographic: The Modern Human Body
The last few years have yielded new insights into human anatomy. Explore this interactive graphic to learn about some of these discoveries.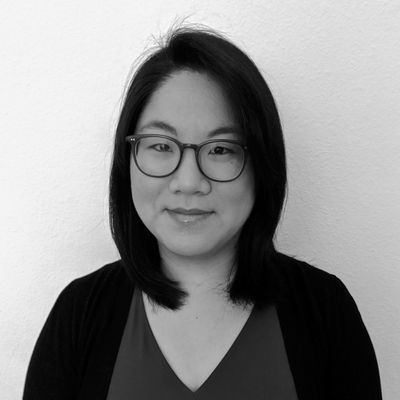 Feb 18, 2020
Click on the circles in the graphic to learn more about recent findings about the human body.
Diana Kwon is a Berlin-based freelance journalist. Follow her on Twitter @DianaMKwon.