Infographic: How SARS-CoV-2 Might Travel from Mom to Fetus
The virus rarely spreads from mother to child before birth, but it can—and researchers are starting to investigate the path it takes.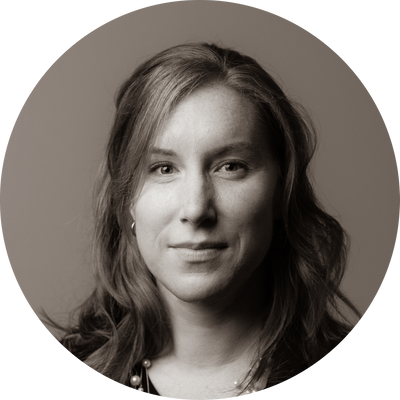 Jan 1, 2021
To better understand how SARS-CoV-2 can pass from a pregnant mother to her unborn child, researchers have been taking a closer look at placentas under the microscope. They've analyzed the fetus-supporting tissue not only for the viral infection but also for immune cells that may be trying to prevent transmission. So far, the data suggest that the virus can pass through the placenta and into the fetal blood, but this type of viral transmission is rare.
© IKUMI KAYAMA
Read the full story.