Infographic: Polymerase Pausing Halts Transcription
Using a drug to freeze RNA polymerase II on Drosophila DNA, researchers found that transcription could not continue.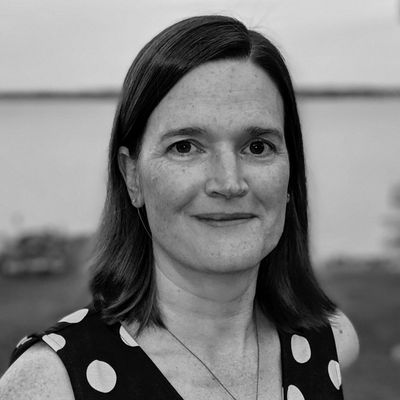 During gene expression, multiple RNA polymerase II enzymes commonly transcribe a gene simultaneously.
© PENS AND BEETLES STUDIOSBut if a polymerase pauses on the gene, no new transcription is initiated until it restarts.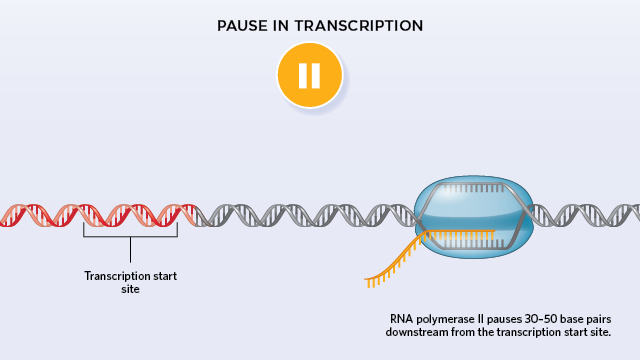 © PENS AND BEETLES STUDIOS
Read the full story.