Infographic: Relaying Stress Signals in Bacteria
Widening the gap between a bacterium's cell wall and its outer membrane impairs its ability to respond to stress-inducing signals.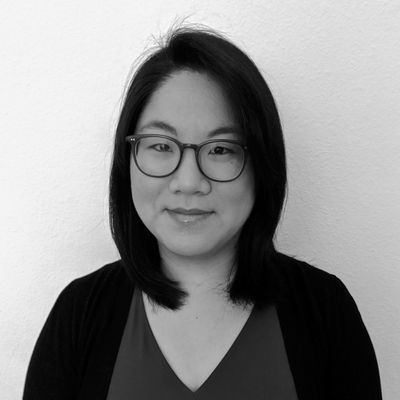 © STEVE GRAEPEL
When a bacterium encounters a stressor, RcsF inhibits IgaA, lifting its blockage on the activity of downstream components of the Rcs network. But if the periplasmic distance widens, RcsF is unable to reach IgaA, preventing the system from initiating a stress response.
Read the full story.