Interactive Infographic: The Global Business of Dying
Throughout the world, laws governing how terminally ill patients can choose to die vary widely.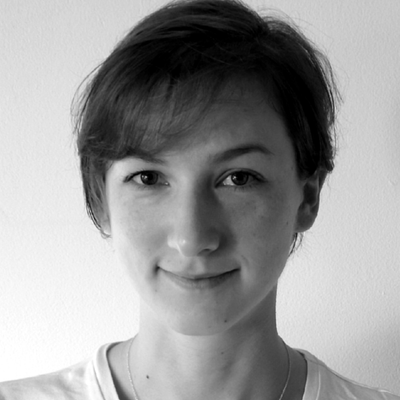 Aug 16, 2017
Although in many parts of the world, the rules governing the legality of assisting in another person's death are murky at best, some countries have passed legislation that explicitly allows doctors to aid in ending the lives of their patients—either by prescription of a lethal dose of drugs such as barbiturates (generally termed medical aid-in-dying in the U.S.) or by a clinician-administered lethal injection (often called euthanasia). In most, but not all, of these countries, the patient must be an adult, reside in the country where they receive end-of-life care, and have an incurable medical condition that causes them suffering. (Click the labeled countries for more information about their practices.)
DEVELOPED BY KARL PAWLOWICZ
See U.S. map for an overview of practices by state.
Interested in reading more?
The Scientist

ARCHIVED CONTENT
ACCESS MORE THAN 30,000 ARTICLES ACROSS MANY TOPICS AND DISCIPLINES
Become a Member of
Receive full access to more than 35 years of archived stories, digital editions of The Scientist Magazine, and much more!