Timeline: When Bad Research Changes Public Health Strategy
Illinois-based Surgisphere Corporation had a brief moment in the limelight this year following its infamous study of hydroxychloroquine. But the impact of the company's deception reverberated across world.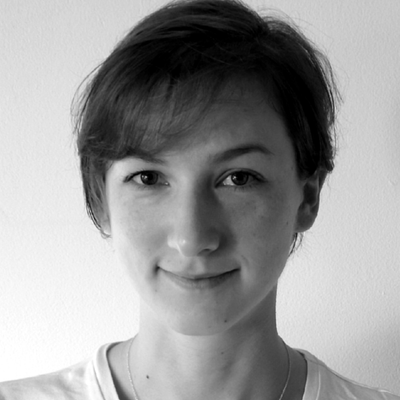 Surgisphere Corporation had a busy few months in 2020, overseeing the launch of a new website, the publication of high-impact papers on treatments and outcomes in COVID-19 patients, and eventually a collapse of its reputation.

Read the full story.