Researcher:
John Greally, associate professor of Molecular Genetics, Albert Einstein College of Medicine, NY
Project:
Comparing epigenetic marks in different human leukemias.
Problem:
Bisulfite sequencing traditionally reveals methylation at specific individual locations. Greally wanted to measure promoter methylation on a genome-wide scale.
Solution:
Greally and his collaborators used a PCR-based technique called HELP (HpaII tiny fragment enrichment by ligation-mediated PCR) to map methylation patterns at about 26,000 promoter regions across the genome.
"It's a very simple technique," says Greally. "It enriches unmethylated DNA from the genome [by] using restriction enzymes." Genomic DNA is split into two fractions, one of which is digested with the methylation-insensitive enzyme, MspI, the other with its methylation-sensitive isoschizomer, HpaII. Ligation-mediated PCR is used to select for fragments...
Interested in reading more?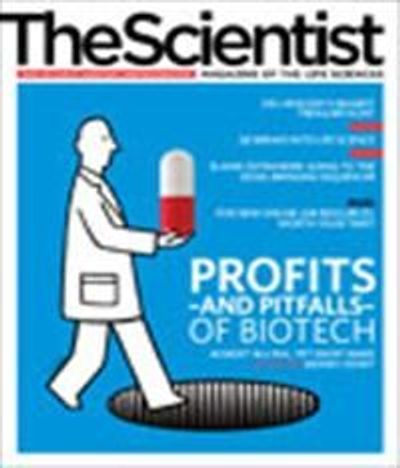 Become a Member of
Receive full access to digital editions of The Scientist, as well as TS Digest, feature stories, more than 35 years of archives, and much more!