As researchers busily catalog the sequence variations across human populations in the HapMap Project, instrument developers are ramping up the throughput on platforms assessing single nucleotide polymorphisms (SNPs). New technologies can sequence millions of reactions on a single chip. With platforms becoming ever more powerful, sequencing experiments that used to be considered high-throughput - in the hundreds of SNPs - are starting to fall into a vast middle ground where the technology falls short.
Medium-range studies, broadly defined as ranging from 10s of SNPs to 3,000, are crucial for follow-up studies verifying results of genome-wide association studies, fine mapping, and candidate gene mapping, says Jeanette Papp, director of a core genotyping facility at the University of California, Los Angeles. Because medium scale projects...
Interested in reading more?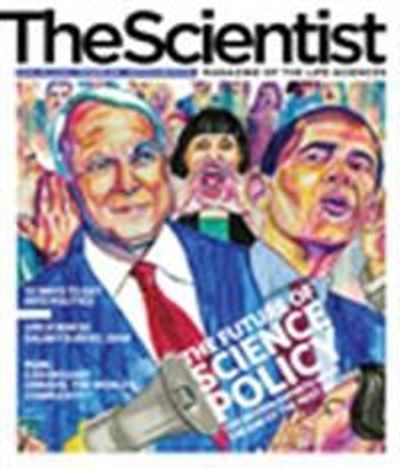 Become a Member of
Receive full access to digital editions of The Scientist, as well as TS Digest, feature stories, more than 35 years of archives, and much more!